Access Trading Signals via NFT
Forex and bitcoin trade alerts giving you exact entry and exit points so you can place trades direct with your favourite broker.
Each NFT offers subscriptions access to these trading signals.
Multiple NFT's
A limited number of each NFT will be offered, covering all major trading zones worldwide.
Once all NFT's have been purchased they will only be available via the market.
Provable
Each trading signal is written to the blockchain so that it cannot be altered.
This guarantees that historical trading signals have not been tampered with, and you can rely on these signals to be a true record of historical signals.
Tradable
Buy additional NFT's, or trade your NFT's.
The NFT's with the best historical trading signals will be the most valuable in the market.
Subscriptions
Subscribe to signals on a daily, weekly or monthly basis.
Meet The Bots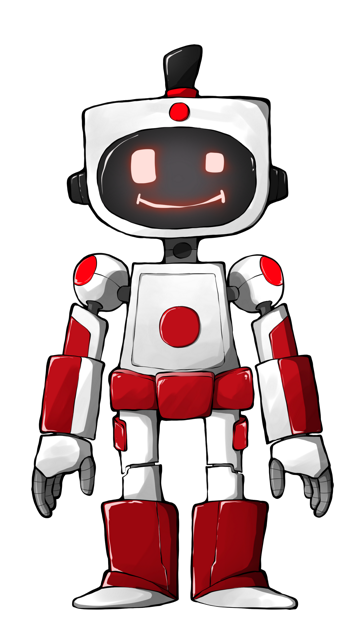 This bot loves to trade the Asian session.
By mapping the previous market structure and order flow she calculates an optimal trading signal.
The signal is delivered just prior to, or during, the Asian trading session.
Exact entry, take profit and stop loss will be included in the signal, which is also recorded on the blockchain.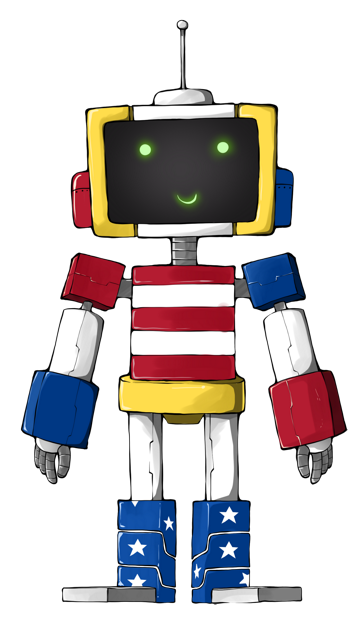 Tell Me When You Launch!
The NFT's will be available in limited quantities.
Subscribe to be among the first to hear about availability.